naturbo.com.mx


AUTOMATIC FINANCIAL BUSINESS STATUS ASSESSMENT
( TRENDS. FORECASTINGS. JUSTIFICATIONS. CORPORATE GOVERNANCE POLICIES INTERVENTIONS )

EVALUACIÓN AUTOMÁTICA DEL ESTADO FINANCIERO DEL NEGOCIO
( TENDENCIAS. PREDICCIONES. JUSTIFICACIONES. INTERVENCIONES DE POLÍTICAS DE GOBIERNO CORPORATIVO )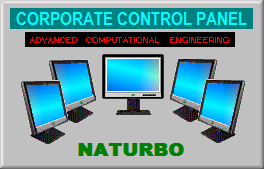 CORPORATE CONTROL PANEL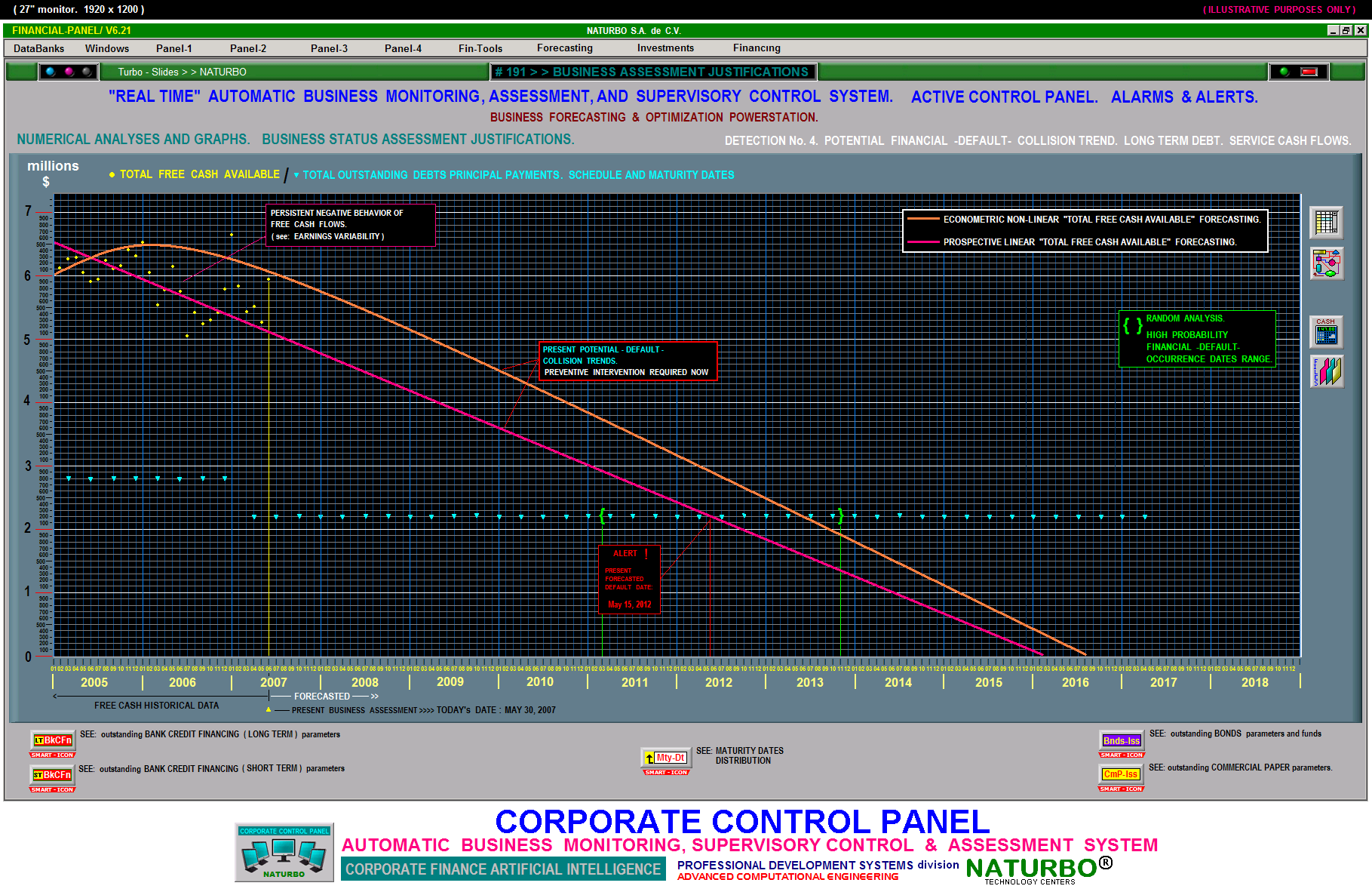 AUTOMATIC BUSINESS FINANCIAL MONITORING AND SUPERVISORY TASKS.
TAREAS AUTOMÁTICAS DE MONITOREO Y SUPERVISIÓN FINANCIERA DEL NEGOCIO.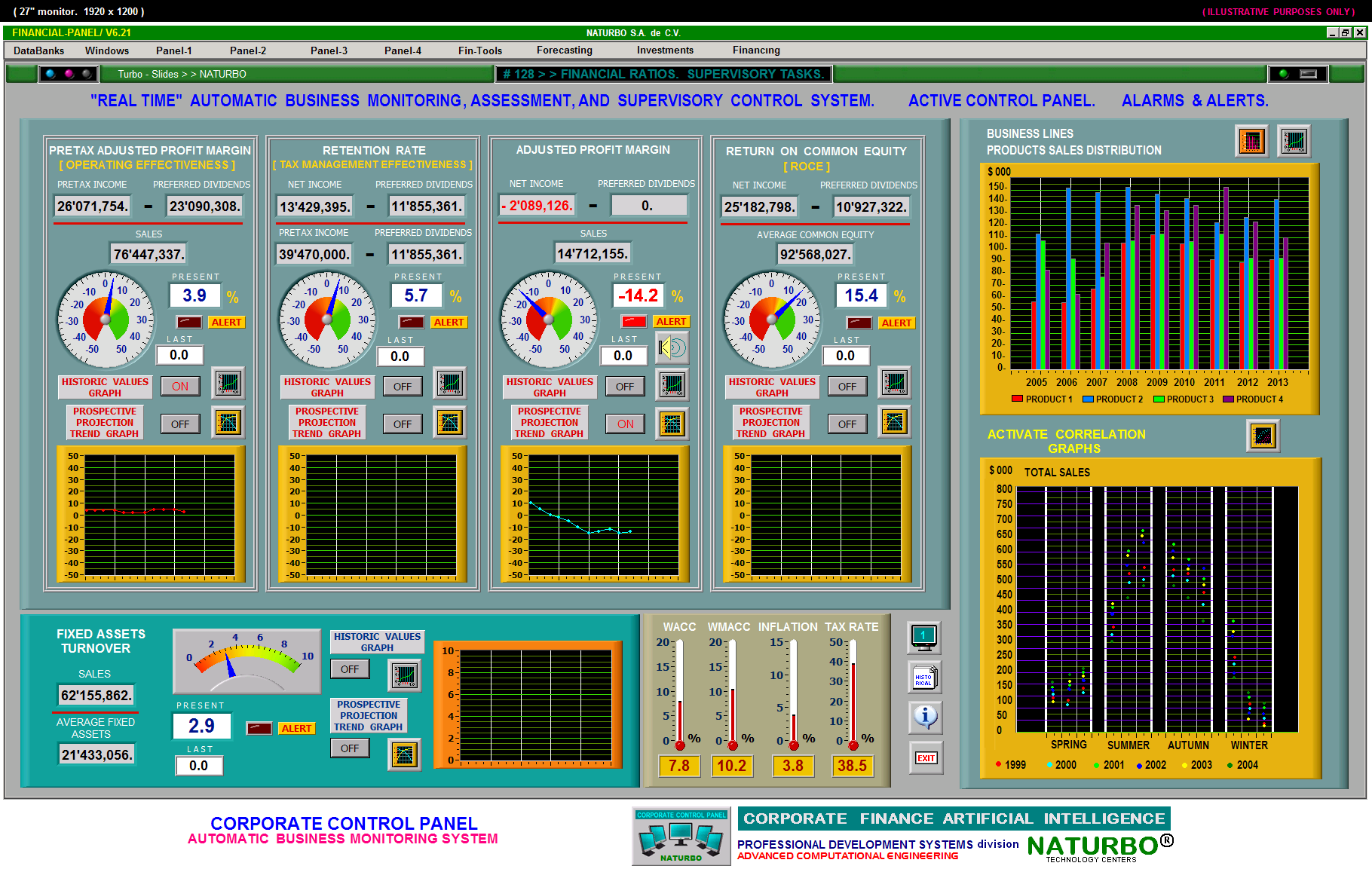 See: Software Description. Corporate Control Panel.

See: computational modules detailed description: > > "MODULES"

See: Business Flows Process Diagram Control Panel. Computational Visual Accountability: > > "PANEL"
See more examples in: > > "FINANCE_2" and >> "FINANCE_3"